Another Beautiful Spring Day For A Bicycle Ride








Today we went for a bike ride at Shaw Nature Reserve in Gray Summit, MO. West of St. Louis,
Missouri, USA. This is one of our favorites places to visit in the spring. It is a beautiful place to hike,
bike ride and take photos of all it's beauty. In March/April, daffodils are in full bloom. Some places looks
like your walking through the movie of "Doctor Zhivago'. All the first spring flowers are popping up and
the floral trees are gorgeous. The weather was great today and we just had to get out to play at our
favorite place. Enjoy the slide show and visit the link below to Shaw Nature Reserve.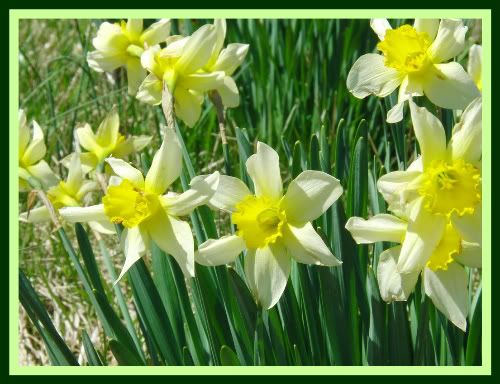 Click Here:

Slide show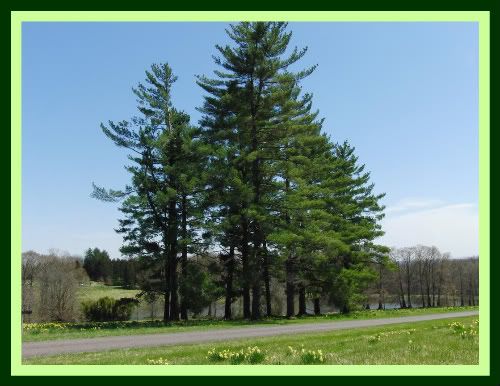 Click Here:

Shaw Nature Reserve Website